The Gerspacher Real Estate Group is a 3rd generation, locally owned and operated, commercial real estate firm based in Medina, Ohio.
We are conveniently located to serve both the greater Cleveland & Akron markets. We have been a trusted leader in real estate since 1957. Our team provides comprehensive real estate solutions that help our clients achieve their business goals. We help simplify the complexities of selling, leasing, and managing commercial real estate.
OUR MISSION
"To be the market leader in the communities we serve, helping clients intelligently and strategically navigate the complexity of commercial real estate, so that they can achieve their vision."
Our Vision
"To be leaders in the Northeast Ohio commercial real estate market through the 'Gerspacher Way' of helping others. We will surround ourselves with professionals who are of high character, hardworking, competitive, humble, curious, and fun! As a result, we will thrive professionally and so will the people we work with. We are a team with a 'whatever it takes attitude' that strives to help our clients and co-workers we are so privileged to serve."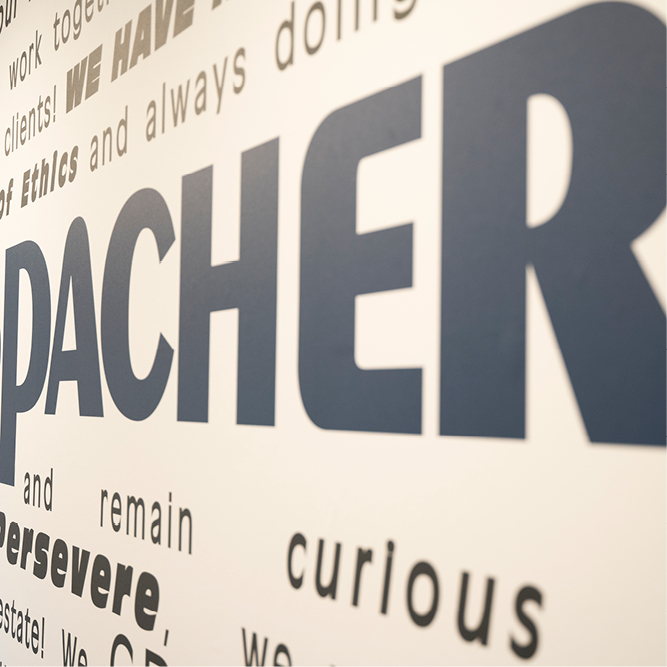 ACCOUNTABILITY
We are accountable to God, our families, co-workers, clients, customers, and community!
TEAMWORK
We work together as a team, striving to help each other grow and produce results for our clients!
INTEGRITY
It starts with the Cannon of Ethics and always doing what we say we are going to do!
PASSION
We love real estate and remain curious and creative about solving challenges!
PERSEVERANCE
We work relentlessly to help our clients reach their goals in real estate!
EXCELLENCE
We strive to out-work our competition with urgency, follow up, connections and research for our clients!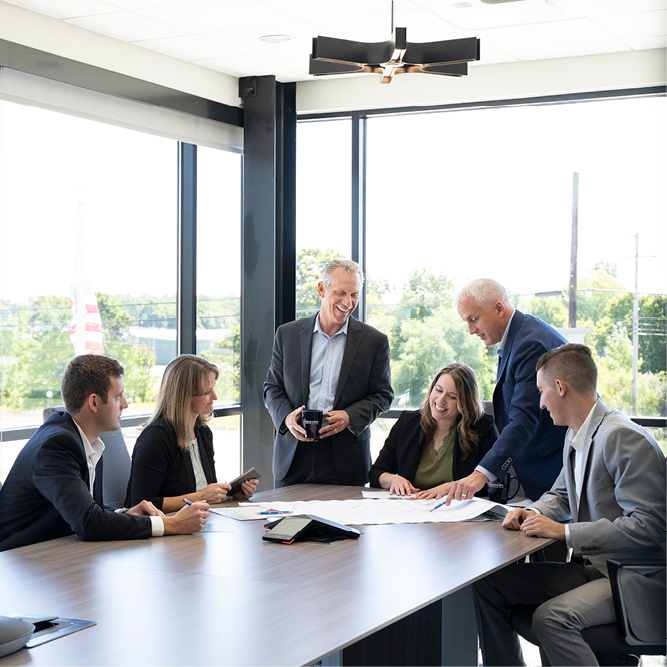 TEAM
Our team has a diverse background of experience in real estate, business, construction, property management, law, government, staffing, pastoring, technology, and sales that together makes us a deep resource for our clients. This collaborative approach brings the best advice available for our customers and clients in the markets we serve.
Global, National, Regional &
Local Marketing Capabilities
Gerspacher Real Estate Group offers a comprehensive marketing strategy that includes a mix of print and digital marketing mediums that give a complete picture of the potential for the property. This allows for all prospects to clearly understand if the property could meet their needs.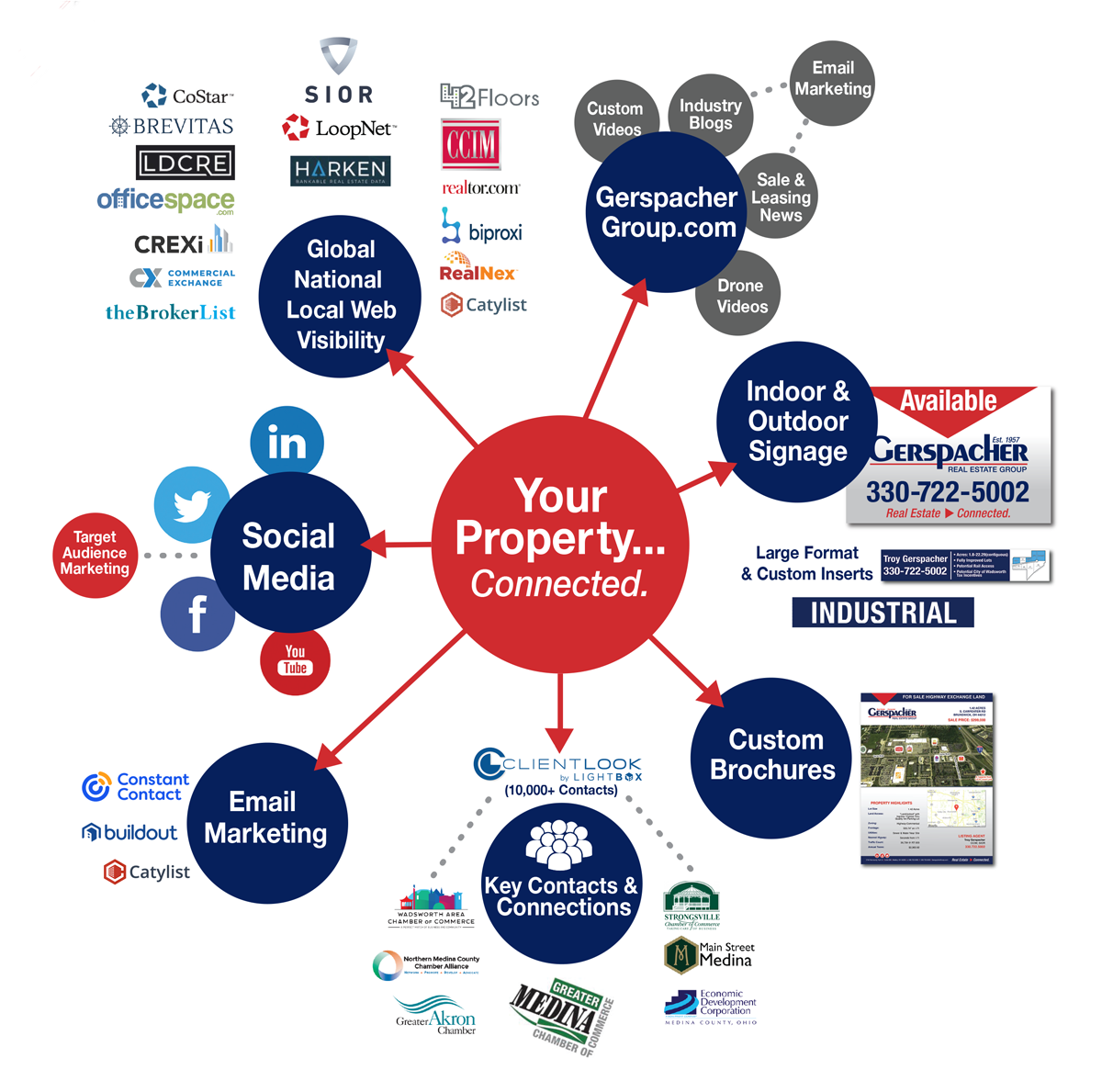 Here is what we do for you:
MAKE CONNECTIONS
Our team is highly connected in the industry and we have worked hard to track contacts over the past 60 years. Our database has thousands of key contacts to connect a prospect to the right real estate or help navigate them through a transaction.
PRINT MARKETING
Custom Brochures, Sell Sheets, Offering Memorandums, and other custom pieces to promote your property the way that specifically fits the listing.
OUTDOOR MARKETING
Physical signs, decals ad banners to visibly market a listing from the street.
WEB PRESENCE
Listed on Local, Regional, National, and Global Commercial Real Estate website marketing mediums.
SOCIAL MEDIA MARKETING
Targeting a specific audience on LinkedIn, Facebook, Twitter, and YouTube to keep a listing top-of-mind.
VIDEO MARKETING
Drone Videos or in-house videos are created if effective for the property.
BLOGGING
Agents share their expertise in the market, which helps spark ideas so that business owners and prospects come to us for advice; giving us the first opportunities to introduce your real estate.
EMAIL MARKETING
Daily and weekly emails promoting new listings, price changes and featured listing to thousands of prospects, current clients, national and local brokerages throughout the country.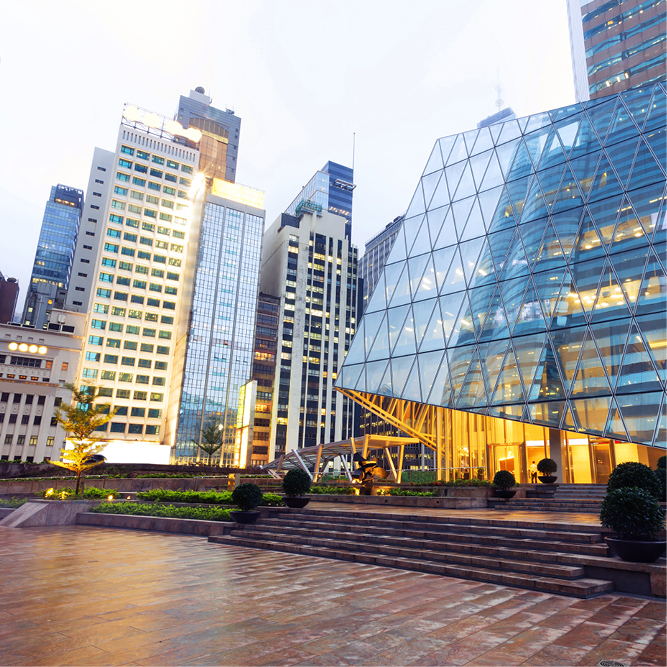 SERVICES
Getting you the best real estate to help maximize flexibility and productivity for your place of business. Our full-service capabilities draw upon decades of experience to meet any commercial real estate challenge to help you position your business for success.
Property Owners
Selling, leasing, negotiating, marketing and managing your property.
Buyers/Tenants
Representing, searching, negotiating, and connecting you to the right real estate and the right professionals that can help you get the best advice to complete the transaction.
Property Management
Overseeing, collecting, paying, and coordinating all the right vendors and professionals to operate and maintain your building to your standard. We welcome the opportunity to do all the heavy lifting, allowing your real estate to be a passive investment.
Consulting Services
If you need non-traditional help outside of representation with your commercial land or building, please consider what we can do for you.
We can assist with a verity of services including Brokers Price Opinion, Buyer/Tenant Representation, Property Tax Complaints, Area Analysis, Lease Agreement Analysis/Opinions, Construction Management, and advice on anything related to Commercial Real Estate.
START YOUR SEARCH
We have decades of experience representing commercial
property owners, buyers and tenants.
START YOUR SEARCH
We have decades of experience representing commercial property owners, buyers and tenants.