The Gerspacher Real Estate Group is a 3rd generation, locally owned and operated, commercial real estate firm based in Medina, Ohio.
We are conveniently located to serve both the greater Cleveland & Akron markets. We have been a trusted leader in real estate since 1957. Our team provides comprehensive real estate solutions that help our clients achieve their business goals. We help simplify the complexities of selling, leasing, and managing commercial real estate.
OWN IT
When we engage with someone, you are making a commitment to them; by answering the phone, making an appointment, or offering to help. Own the problem, do your best while remembering our accountability to God, Our Families, Co-workers, Clients, and Community.
SHUT UP & KEEP YOUR WORD
We listen and our word matters! Therefore, we follow through on what has been said to communicate the process and the next steps.
COLLABORATE & GROW
We work together as a team; striving to help each other grow and produce results in a safe, fun, and supportive environment! We are not afraid to have important/difficult conversations. This is a combination of caring and confrontation "carefrontation"; and done with the intent of improvement and understanding.
LOVE FOR REAL ESTATE
We love real estate so much that we are passionately curious and creative about solving problems. We are always looking for ways to improve processes and systems.
GET AFTER IT
We persevere by working relentlessly and carefully to help our clients reach their goals. WE GRIND, to out-work the competition with calculated urgency and follow up!
NOT SCARED
We are risk taking self-starters; but we are not afraid to ask for advice or say, "I don't know, but I will find out." We do not wait around to make the call or offer a better way of doing something. We are not afraid to make mistakes, it's how we learn; but we own our mistakes and take corrective actions and learn from them.
TEAR IT UP
We have fun, and we laugh! We know this is a serious business, but we stay humble and don't take ourselves too seriously. We each add to our work culture by bringing positivity and unwavering support!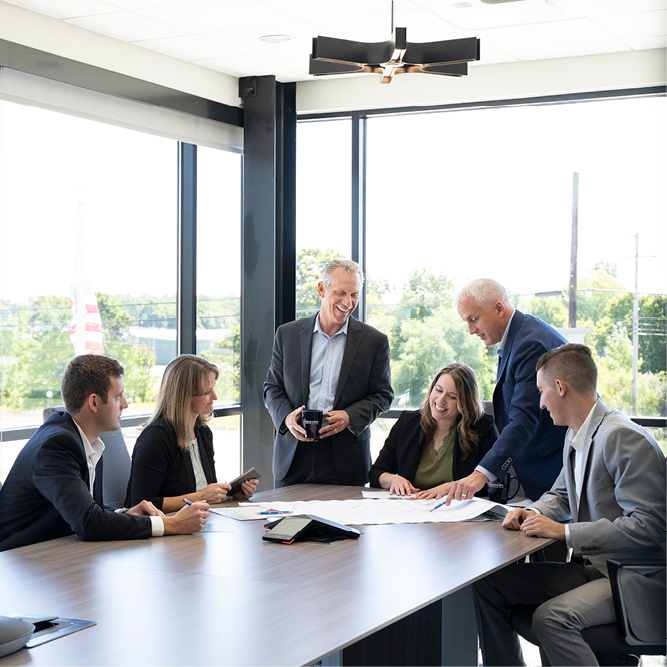 TEAM
Our team has a diverse background of experience in real estate, business, construction, property management, law, government, staffing, pastoring, technology, and sales that together makes us a deep resource for our clients. This collaborative approach brings the best advice available for our customers and clients in the markets we serve.
Testimonials
Testimonials from buyers, sellers, landlords and tenants provide valuable information and feedback about our agency.
Our years of experience in commercial real estate and our dedicated agents make us a wise choice for your commercial real estate needs. Reach what our clients are saying and how they have  benefited from our highly qualified team of agents!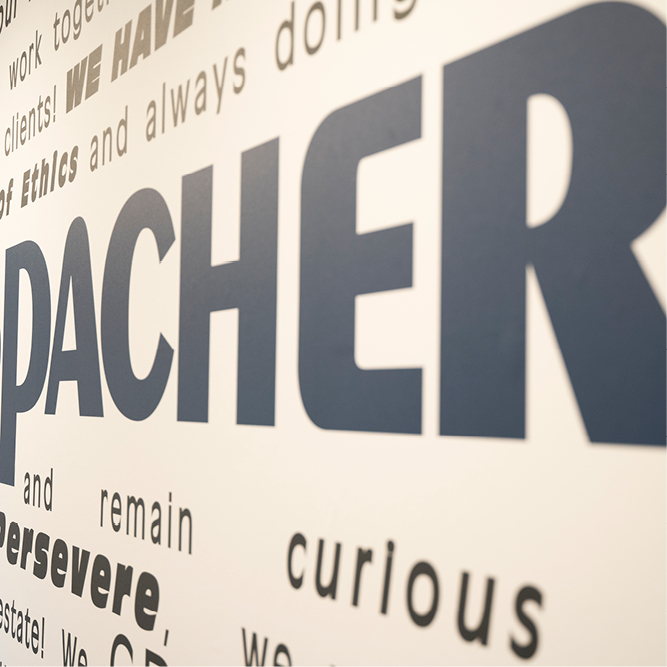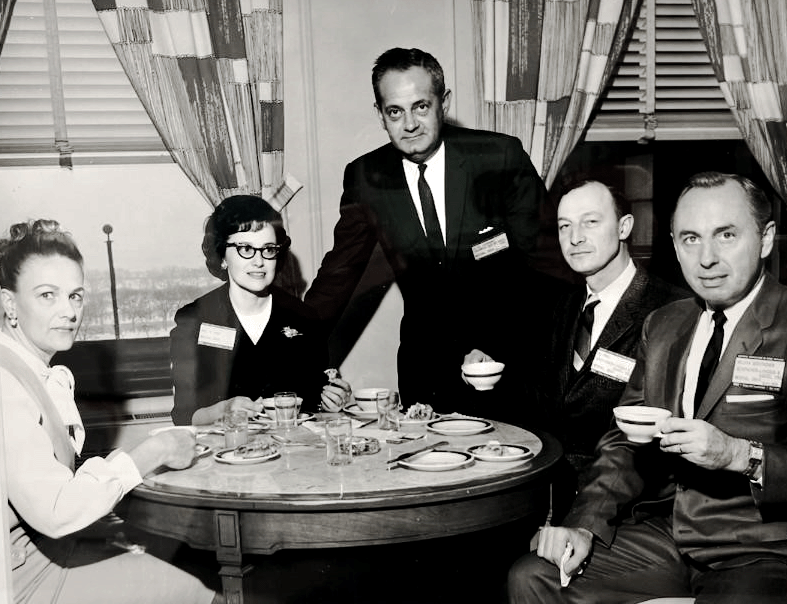 History
The Gerspacher Real Estate Group is a family owned business that spans three generations and nearly 60 years of real estate expertise.
START YOUR SEARCH
We have decades of experience representing commercial
property owners, buyers and tenants.
START YOUR SEARCH
We have decades of experience representing commercial property owners, buyers and tenants.