Since 1957, Gerspacher Real Estate Group has successfully helped thousands of clients find the right property for their needs. We are the local experts in commercial real estate serving Northeast Ohio.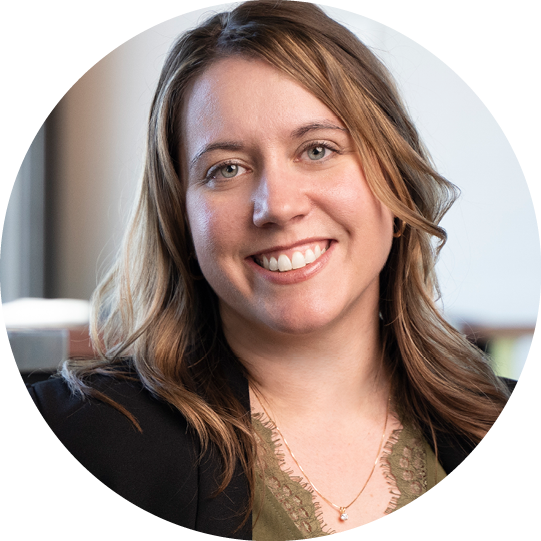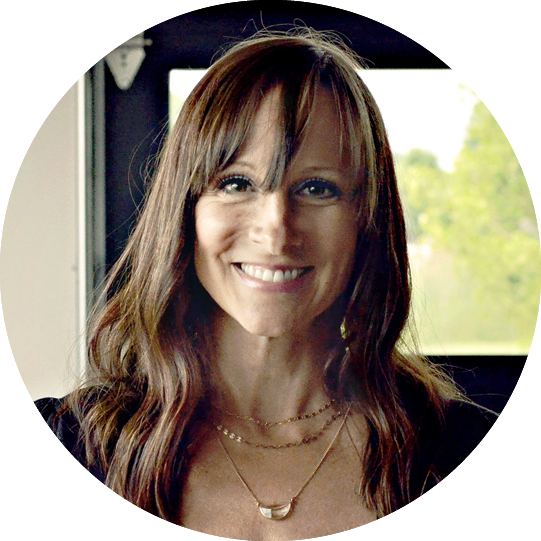 Erica Napierala
Administrative/Marketing Assistant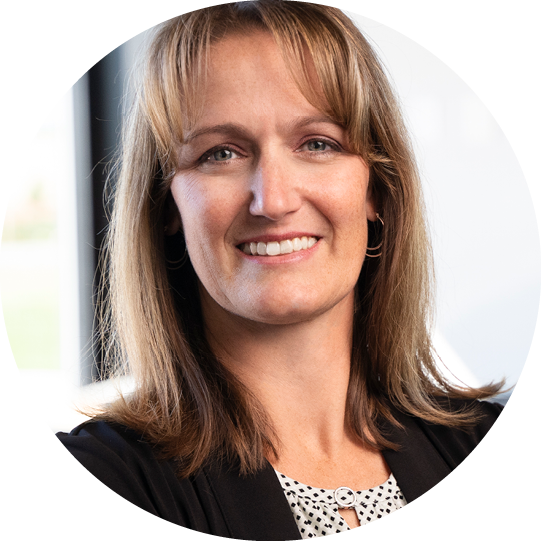 Heather Rohde
Property Management Assistant
Cultivating Connections
When you work with Gerspacher Real Estate Group, you get more than just one connection. You'll get access to an entire portfolio of buyers, sellers, tenants, landlords, government representatives, contractors, lawyers, title companies, consultants, and more in order to ensure your needs are met.