Find Space for Your Business to Thrive
The Gerspacher Real Estate Group represents tenants to help you find the right property, assess value, and negotiate lease agreements to ensure you are pleased with your ROI.
Commercial Real Estate Services for Tenants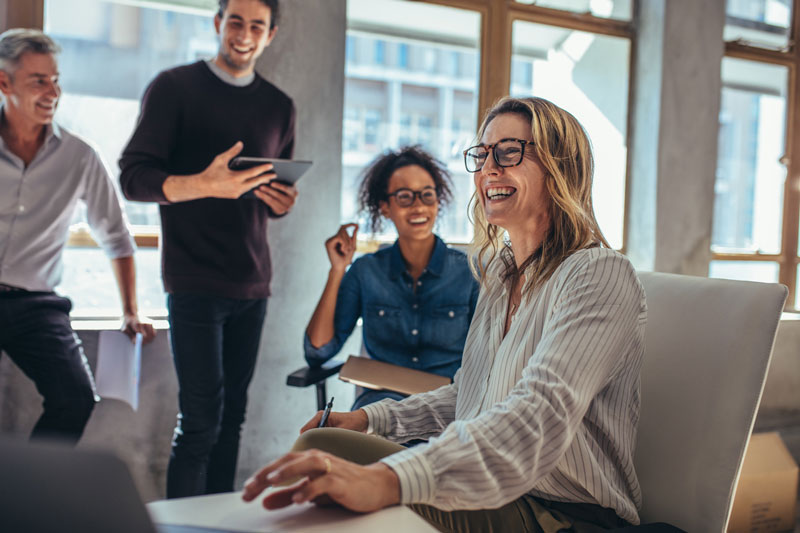 Don't Waste Time in Fruitless Searches
When you need to find space to match your business or franchise's needs, you don't have time to waste on the hunt. You need an expert in commercial real estate who knows where the available properties are even before they're on the market, someone who can coordinate the search and manage the details for you.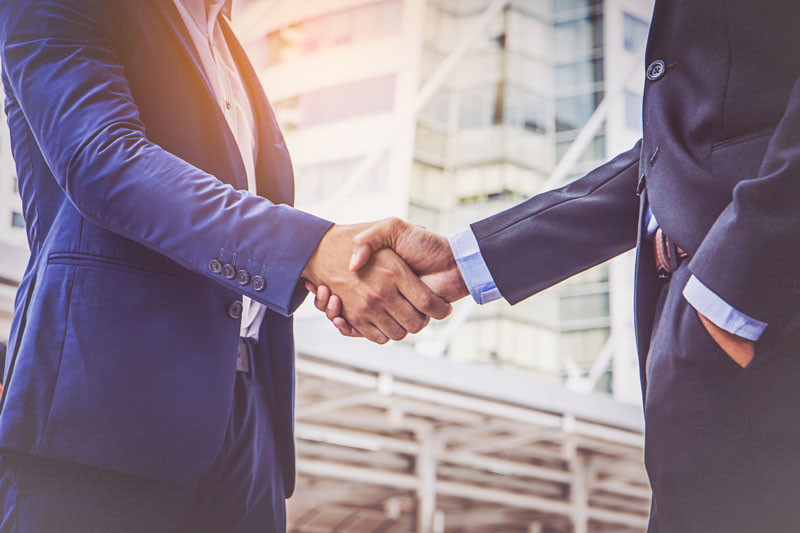 Leave the Leasing to the Experts in Commercial Real Estate Brokerage
The Gerspacher Group represents companies like yours to help you find the right property through our connections in the area as well as our in-depth property inventory sites. We make recommendations according to your needs so you don't waste time on inadequate properties. We'll help you determine the value of the available properties, negotiate contracts, and execute the lease. Our comprehensive commercial real estate services help you find and secure the right location for you to be successful in the next phase of your business.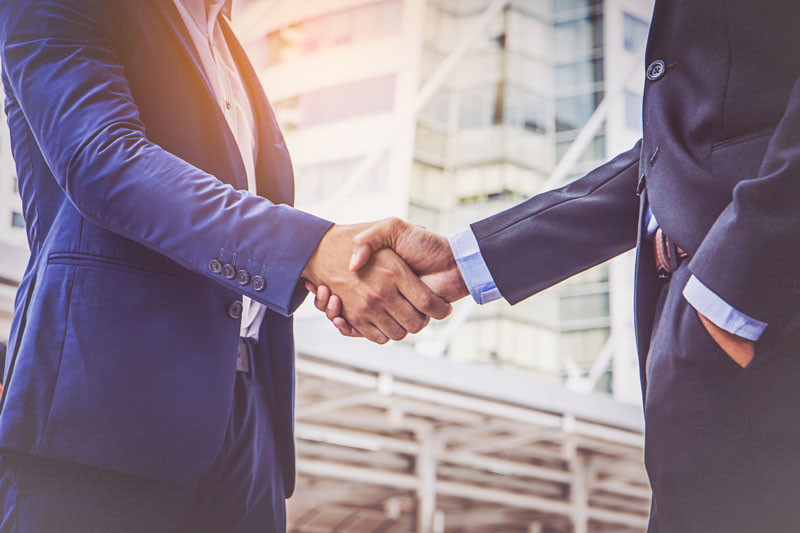 The Gerspacher Real Estate Group has been serving the Northeast Ohio business community with excellence and expertise for three generations. Because our agents have built long-lasting relationships across Medina, Akron, and Cleveland, we're perfectly positioned to help buyers, investors, sellers, and tenants make informed property decisions for their business.
The Gerspacher Group prides itself on providing the movers and shakers of our region with comprehensive real estate solutions to help them achieve their goals.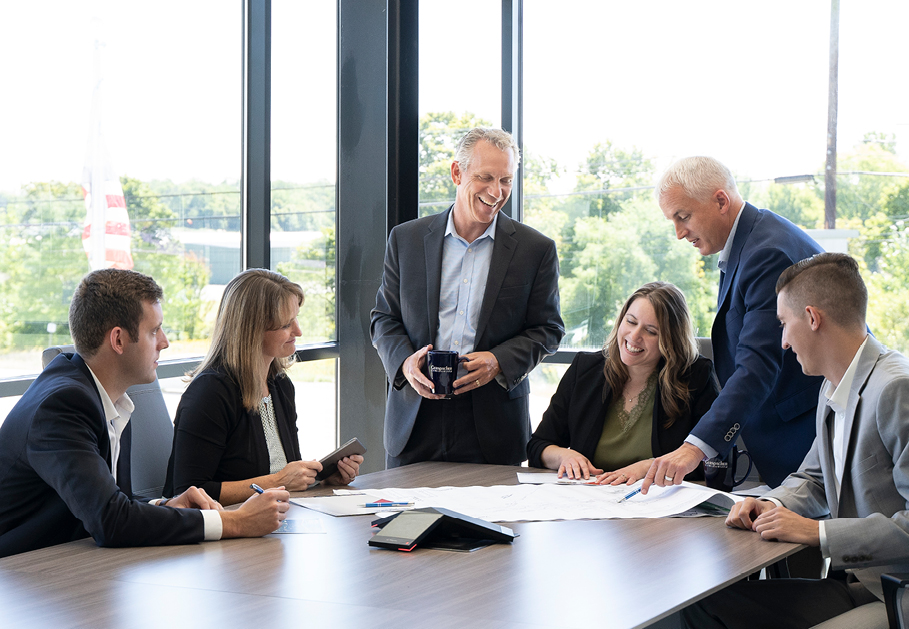 format_quote
Gerspacher Real Estate Group, Troy Gerspacher, and Sam Tecca, in particular, have valuable local knowledge of the Medina County real estate market and potential developers, which is key to someone marketing vacant land."
format_quote
Working with Troy and Sam has been a very pleasant experience sharing their real estate market knowledge of the location with the property owner and working diligently to find a bona fide buyer for the property."
format_quote
Sam Tecca of Gerspacher Real Estate has represented us as both a buyer and a seller. You will not find a harder working or more effective agent. In both cases, we had a smooth transaction. Sam helped us to anticipate and address potential issues and worked tirelessly to resolve any issues that actually surfaced. The marketing materials Sam produced for our sale were top-notch; he treated our relatively small property as though it were a multi-million dollar deal. We were very pleased with the results of both our purchase and sale. We highly recommend Sam and Gerspacher for multi-family real estate deals."
format_quote
Morgan kept us informed and worked very hard on our behalf."
format_quote
Sam and Morgan did an amazing job getting this deal across the finish line! I have worked with the Gerspacher team several times over the years, and they all do fantastic work!"
format_quote
These guys were great! Keith was a total professional, continuously followed up, and not only found us a tenant but a quality one."
format_quote
Our company engaged Sam Tecca and Troy Gerspacher to locate a facility near our Medina plant for additional storage. They worked closely with us to understand our needs and quickly found a great space for us. Their professionalism and sense of urgency were outstanding. Thanks very much for making this a painless process and allowing us to continue to focus on our growing business."
format_quote
Keith has been a pleasure to work with on our projects. He is an extremely hardworking, tenacious broker. Keith puts the client ahead of himself and it shows. Highly recommended!"
format_quote
As a church, decisions are made by committees and take longer than a business. Morgan was so patient with us as we went through the process and was always willing to give us access to the building so that all the people involved could catch the vision for the space."
format_quote
Sam was an amazing agent, listened to my need and wants and searched until he found the right property at the right price. He was very professional, always quick to return emails and phone calls. I will definitely use Sam and the Gerspacher Real Estate Group in the future."
format_quote
Had a pleasant experience with Keith through and through until the lease was executed.  He has been prompt and has been going the extra mile whenever needed."
format_quote
This group is awesome! I worked with Morgan on finding a office space for my business and he went above and beyond to guide me through the process. Very personable and down to earth and I am so glad I was able to have him assist me with the process. Morgan was very good about getting back to me in a timely manner on everything. Office staff was also very kind and helpful whenever I called with any questions. I would absolutely recommend this group and will definitely use them again in the future."
format_quote
Troy's advice and follow through were exceptional. His professional approach to facilitating our land purchase was likely the reason buyer and seller came to mutual agreement to complete the deal."
format_quote
I want to thank Keith for his help in obtaining this office space.  I am pretty excited about the move and can not wait to get my business out of the basement!!  Keith has truly been great and made this soooo incredibly easy."
format_quote
Gerspacher Real Estate Group was professional and made the sale of my business a smooth transaction.  Both Jeff and Troy were quick to respond to questions and made themselves available every step along the way."
format_quote
Troy Gerspacher and Sam Tecca at the Gerspacher Real Estate Group worked extremely hard to get our deal done. If I was buying or selling commercial real estate they would definitely be the brokerage I would turn to."
format_quote
Troy Gerspacher has represented us for a number of years and always delivered. His reach in the Commercial Real Estate industry proved to be the difference to close the numerous deals he brokered. Always professional, always available, Troy's efforts were always 100%. We will always turn to Gerspacher Real Estate Group for our needs."
format_quote
I believe this is the best commercial (real estate) company."
format_quote
Tony went above and beyond to help me with the sale of my business and building. I so appreciate his help!"
format_quote
There was never any doubt Keith and Katie had my best interest in mind during our transaction. They worked hard to find just what we were looking for."
format_quote
Troy was amazing! He was professional and committed supplying excellent service from start to finish with the sale of Rick Roush Motorsports. His honesty and integrity was evident within his negotiations and professional advice. He was always available and always pleasant to work with. I highly recommend Troy Gerspacher Reality to everyone I know! Thank you Troy!
format_quote
Sam, and the others, were very accommodating to all of our needs.
format_quote
Sam and Tony were wonderful to work with! They were very enthusiastic and positive, put together a great ad and photos, and transferred that enthusiasm and positivity to the client. The first client they showed was the client who signed. They had great ideas and were available every step of the way through the process. Very professional, and I enjoyed working with them! I highly recommend them!
format_quote
We received very professional and prompt help during our property transaction purchase. I would definitely work with this company in the future. (Highly recommended)!
format_quote
Aside from basic knowledge relative to our transaction, Troy was thorough, thoughtful, & timely. He was thorough in making sure every document was produced for our review. He was thoughtful in understanding that we, too, are very busy. And he was timely in getting documents to us far enough in advance for review & execution. His follow-through was helpful as well. He worked well not only with us as a client but with our legal counsel and the selected title company. Our transaction, relative to Troy's efforts, was smooth and uneventful. As a unit of government, we strive to be good stewards of the tax payer's resources. Troy helped us meet that goal.
SCHEDULE A CALL
We're happy to help! Let us know what you're looking for and the right person or agent will reach out to you.
Commercial real estate investment in Northeast Ohio is an exciting opportunity. Choose the experts at Gerspacher Real Estate Group as your guide to find the right property to add to your portfolio.