The Gerspacher Real Estate Group is a family owned business that spans three generations and nearly 60 years of real estate expertise.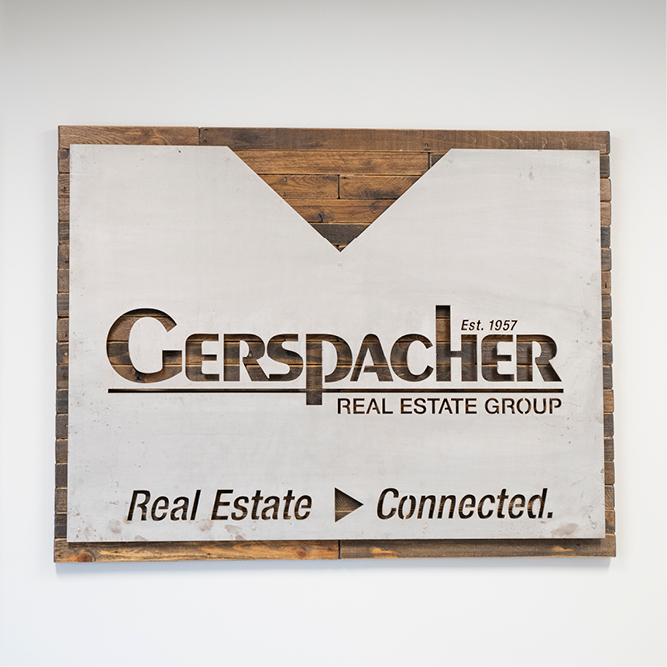 Gerspacher Real Estate Begins
Melvin Gerspacher
In 1930, at the age of 13, Melvin Gerspacher's family moved from Parma, Ohio to a small farm in Medina on Wooster Pike (where Stop N Go currently is). An entrepreneur from an early age, Mel worked in the post office and ran his own trucking company. He joined the Navy in 1944 and returned home in 1945 to his wife Lauretta, sons Jim (born in 1943) & David (born in 1948).
In 1952, Mel received his real estate license and went to work for a local real estate and insurance firm operated by Sid Lance at Lance & Co. He quickly began putting together investors and developing property through an investment company Gerspacher Lincoln Associates which allowed him to develop residential, commercial, and senior housing.
In 1957, Mel started his very own development company and residential brokage called The Gerspacher Companies. This company focused on creating neighborhoods, building homes, and brokering primarily residential property all over northeast Ohio. The company name took on many different entities over years of his leadership including Gerspacher Realty and Gerspacher Gallery of Homes.
Mel would go on to grow the brokerage to over 180 agents with seven offices in four counties, and a commercial, farm property management divisions.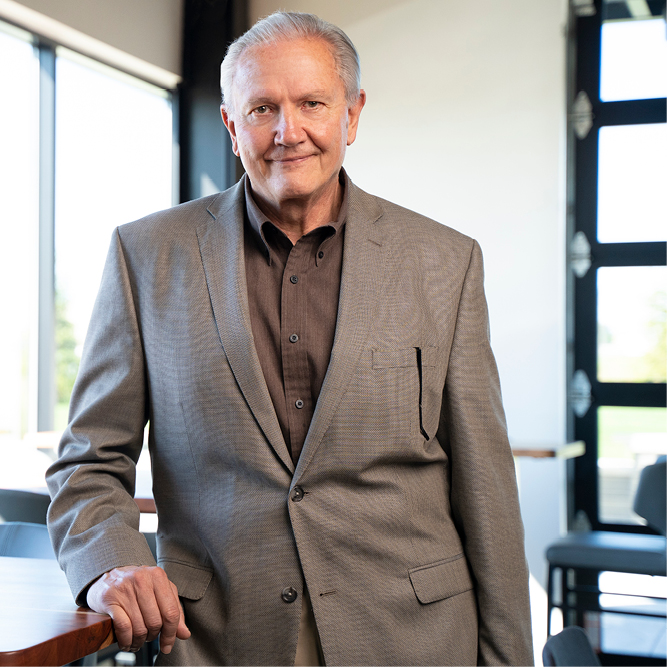 A COMMERCIAL AND INDUSTRIAL REAL ESTATE EMPHASIS IS FORGED
James Gerspacher
Having been involved in real estate since 1967, Mel's son, James Gerspacher passed the broker's exam in 1969 while also going to law school and assumed leadership of the residential division of the firm in 1971, after completion of two years in the US Army. Building on the family's well-respected reputation of real estate knowledge and expertise, he brought its focus to commercial and industrial real estate by establishing James Gerspacher Real Estate in 1992.
Utilizing his years of experience in real estate and his law degree, Jim took the firm to new levels while attaining the Certified Commercial Investment Member designation (CCIM) and becoming the Medina County's' first to specialize exclusively in brokering commercial real estate.
Not only did Jim become a leader in the commercial real estate field, but he has also been recognized and consistently honored as a major influence in the successful growth and development of Medina County through his service on the Medina County Economic Development Corp and the Medina County Port Authority while leading the effort to create the Medina County Fiber Optic Ring.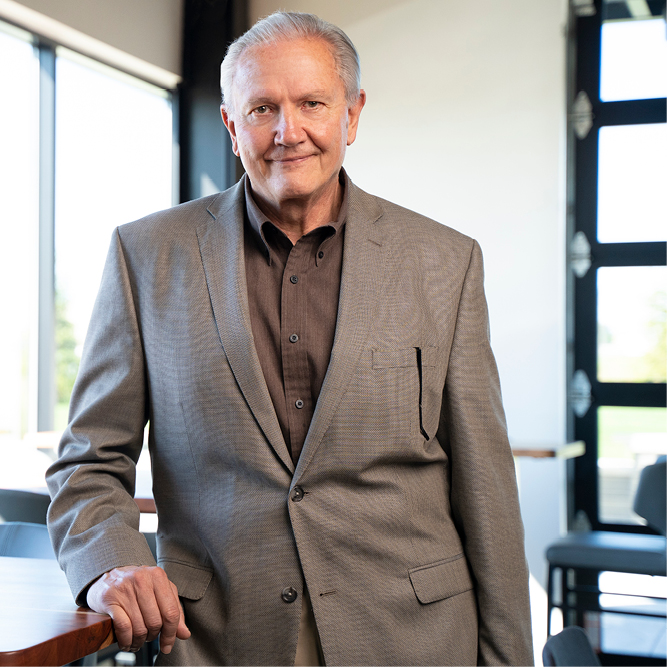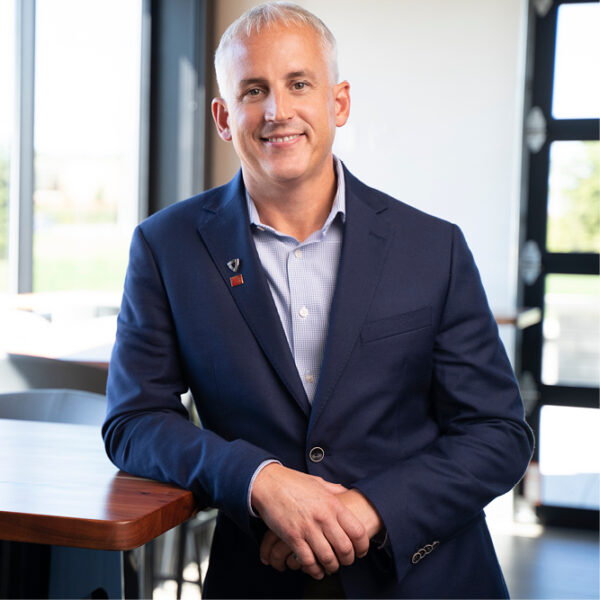 3rd GENERATION – COMMERCIAL BROKERAGE GROWTH
Troy Gerspacher
When Troy Gerspacher, Jim's nephew, expressed interest in the real estate industry they saw a path to continue building on the great traditions of the past. After a successful career in the commercial staffing industry, Troy saw this as an opportunity return to his hometown and take the business to the next level.
In 2004 Troy Gerspacher, joined the James Gerspacher Real Estate firm and for the next 3 years would work as an agent under Jim, learning the complexities of the business.
In 2007 Troy acquired the company and changed the name of the Gerspacher Real Estate Group. The company has gone on to grow out of the Medina County market and into Northeast Ohio.
Today, the brokerage consists of 8 agents, and a wonderful support staff. Since 2007 and through the great recession, the brokerage has more than tripled sales and continues to grow in the market through the "Gerspacher Way" of doing business.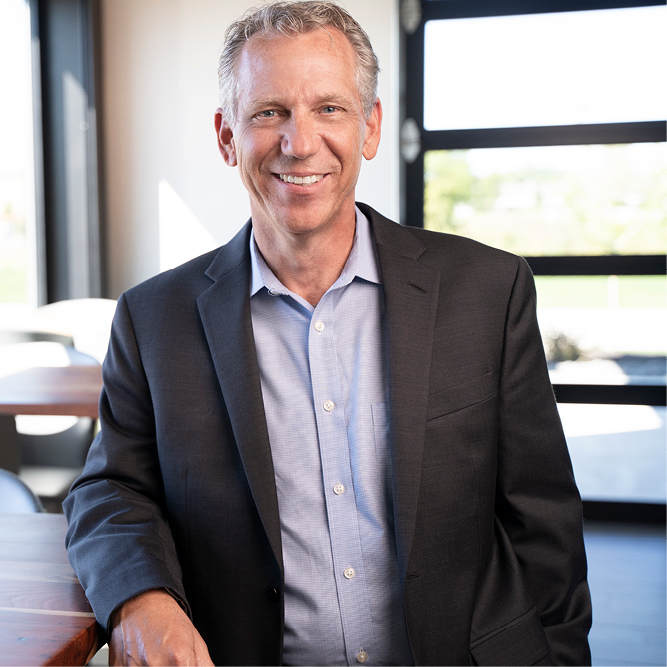 PARTNER SHAPES & EXPEDITES GROWTH
Morgan Faunce
In 2009, Morgan Faunce joined the Gerspacher Real Estate Group. Bringing 10 years of Commercial Real Estate development, leasing, and management to the firm. He would go on to work with Troy helping to create systems and a platform to prepare for the agent growth that would occur over the next 12 years.
Morgan was fortunate enough to learn about the real estate market from successful mentors and partners and brings a deep understanding and passion to help young agents and entrepreneurs grow.
In 2019, Morgan would earn a partnership/ownership role in the company after a decade of dedication and hard work in building the company to what it has become today.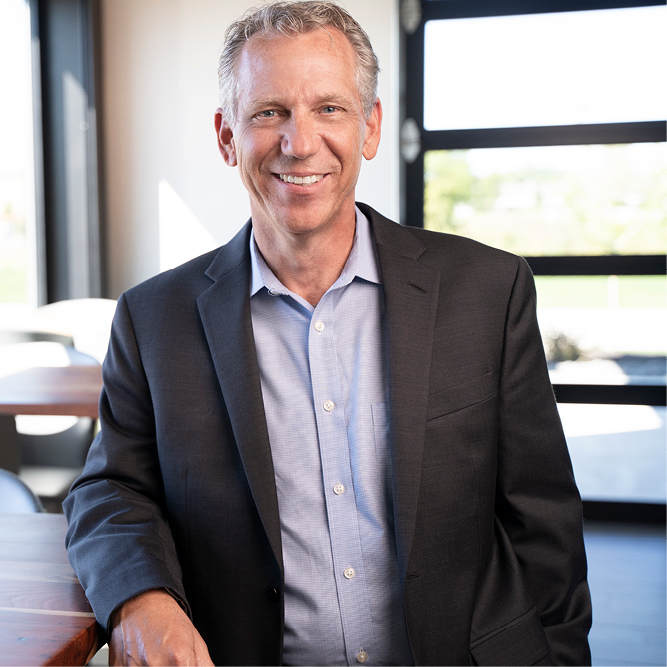 START YOUR SEARCH
We have decades of experience representing commercial
property owners, buyers and tenants.
START YOUR SEARCH
We have decades of experience representing commercial property owners, buyers and tenants.