Jeff Brandon
Real Estate Agent & Consultant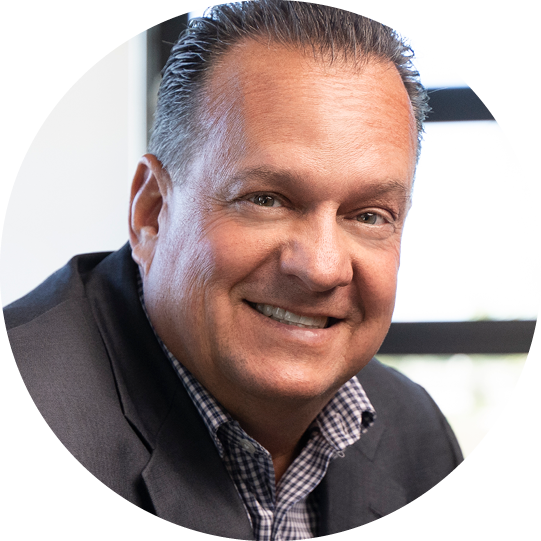 Jeff Brandon
Real Estate Agent & Consultant
Jeff Brandon has been a licensed real estate agent for 18 years. He specializes in real estate investing, including subsidized housing with Akron Metropolitan Housing Authority.
In addition to real estate, Jeff is involved in local government in Medina County. Jeff was elected Montville Township Trustee in 2006, re-elected in 2010, 2014 and 2018. His duties include over seeing all the safety services including the Montville Police Department, Fire & Ambulance (LST) Services. He serves on numerous local boards and committees including Board of Director for NOACA, chairman of the Medina County Planning Commission and President of the Medina County Township Association.
Jeff is married to his wife Amy, a local attorney and licensed residential real estate agent. They have three sons, Jake, Zachary and Nate.
Education
Bachelor of Art Degree from Ohio University, Athens, Ohio
Affiliations
Facilities Committee, Medina City Schools
LST Advisory Board, Cleveland Clinic Medina Hospital
Transportation Improvement District with Medina County
Medina County Economic Development Corporation
Central Committee Member, Medina County GOP