Sheila Miu 
Real Estate Agent & Consultant
Sheila Miu
Real Estate Agent & Consultant
Sheila grew up in Berea and currently resides in Medina with her husband and two daughters. Until college, she contributed to the family business where she developed her tenacity, strong work ethic and vision. Sheila graduated from Baldwin Wallace with a Marketing degree and used that to move into corporate America. She worked for over twelve years, traveling across the U.S. and Canada consulting, implementing, and managing projects as a Lean Six Sigma Black Belt. After years in the corporate world, she shifted and began a successful online global business.
In 2022, Sheila continued to seek challenges and new opportunities to grow. She decided to expand her career portfolio and become a Commercial Real Estate Agent and Consultant. She serves business owners/investors and the community professionally and innovatively.
Sheila strives to be a LIGHT for others – guiding, teaching, helping, communicating, and leading the business relationship from concept to achieving the end goal.
The Miu family is immersed in serving the community and making a positive impact on others. Outside of the office, you'll find Sheila making fun-family memories, traveling, exercising, or being out in nature.
Licenses/Designations
Lean Six Sigma Green Belt and Black Belt, Certification
 Ohio Real Estate and Licensure, Hondros College
Education
Bachelor of Arts, Baldwin Wallace University, Berea OH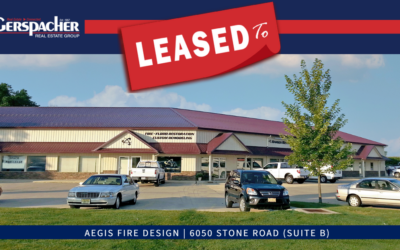 6050 Stone Road (Suite B) has been leased to Aegis Fire Design LLC. This suite consists of 1,440 SF on the West Side of Medina. Congratulations to Sam on facilitating this lease.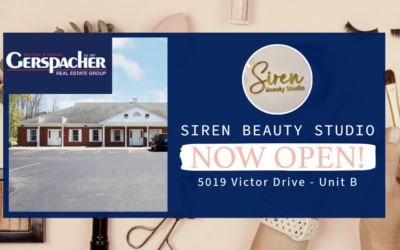 Siren Beauty Salon will be occupying 5019 Victor Drive (Unit B) beginning on March 1, 2023. Congratulations to Emily for fulfilling this space within 30 days from listing.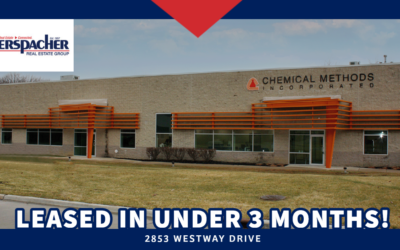 Congratulations to Keith and Brian on facilitating the lease on 2853 Westway Drive in Brunswick. Keith represented the property owner and Brian helped secure the new tenant. Together, they were able to fill this Industrial Building in less than 3 Months.